THRILLED TO BE NAMED A 2023 NEW YORK CITY BASED WORKSPACE RESIDENT AT PENUMBRA FOUNDATION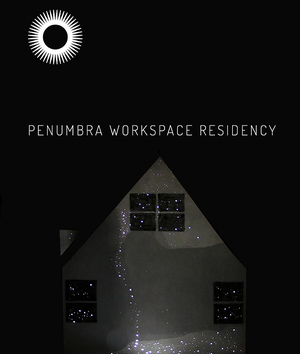 The Penumbra Workspace Program facilitates emerging artists with invaluable time, resources and workspace in the global art hub that is New York City.
The emphasis on concept-driven, experimental photographic practices empowers resident artists to challenge traditional photographic norms, encouraging an innovative approach to the materiality of the photographic medium and its connection to the conceptual ideas it can convey.
Thank you to the 2023 jury - Darla Migan (Art Critic and Philosopher, New York), Clément Chéroux (Director of the Henri Cartier-Bresson Foundation, Paris) and Kim Beil (Art Historian and Writer, San Francisco).
---
PENUMBRA FOUNDATION SUMMER 2022 MEMBERS GALLERY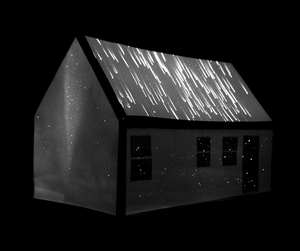 A portfolio of work from "Blasting Area" has been selected by Vivian Galban for the Penumbra Foundation Summer 2022 Members Gallery.
"Lauren synthesizes and re-constructs realities through her models and photochemical paintings, in order to manifest the impact of universal problems in relation to mining exploitation from an autobiographical point of view."


-Vivian Galban